Kapseln sammeln und limitierte Prämien bekommen
Exklusive Prämien für Underberg Freunde
Das Underberg Tops & More Prämienprogramm ist aus guten Gründen weltweit beliebt. Auf alle fleißigen Kapsel-Sammler warten hochwertige und limitierte Prämien, die es nicht zu kaufen gibt.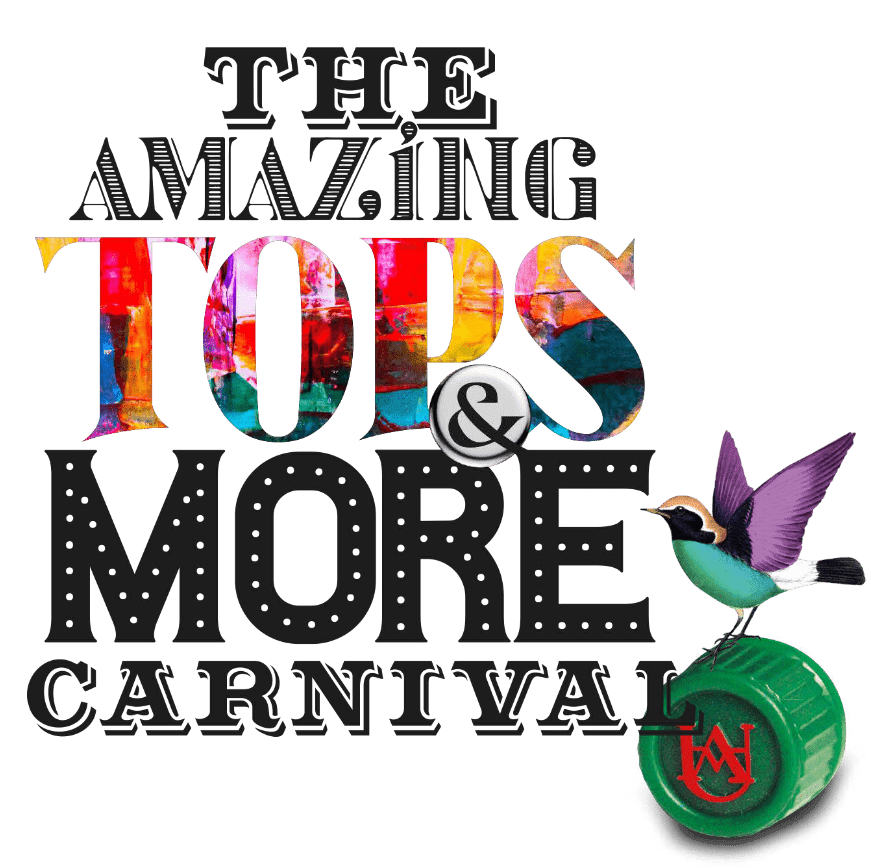 REDEEM YOUR UNDERBERG TOPS FOR REWARDS
Explore Underberg Loyalty Awards
The Underberg Tops & More rewards program is popular around the world for good reasons. All hard-working cap collectors can look forward to high-quality and limited premiums that cannot be bought.
And by the way, all collectors also help the environment.
This is how the Underberg loyalty program works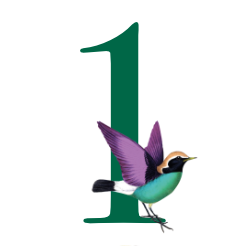 COLLECT CAPS
Enjoy your Underberg and collect the tops from each bottle. The more caps, the better.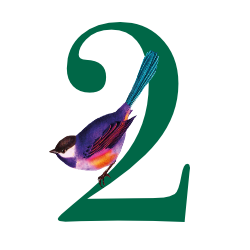 SELECT REWARDS
Choose from selected and exclusive rewards. All loyalty program rewards are limited, exclusive and not for sale.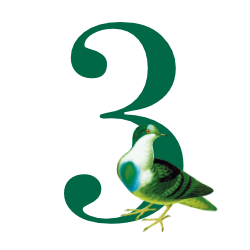 RECEIVE REWARDS
Send us your caps and your order and look forward to a package from us soon.
New REWARDS AVAILABLE
SOMETHING NEW JUST FOR YOU.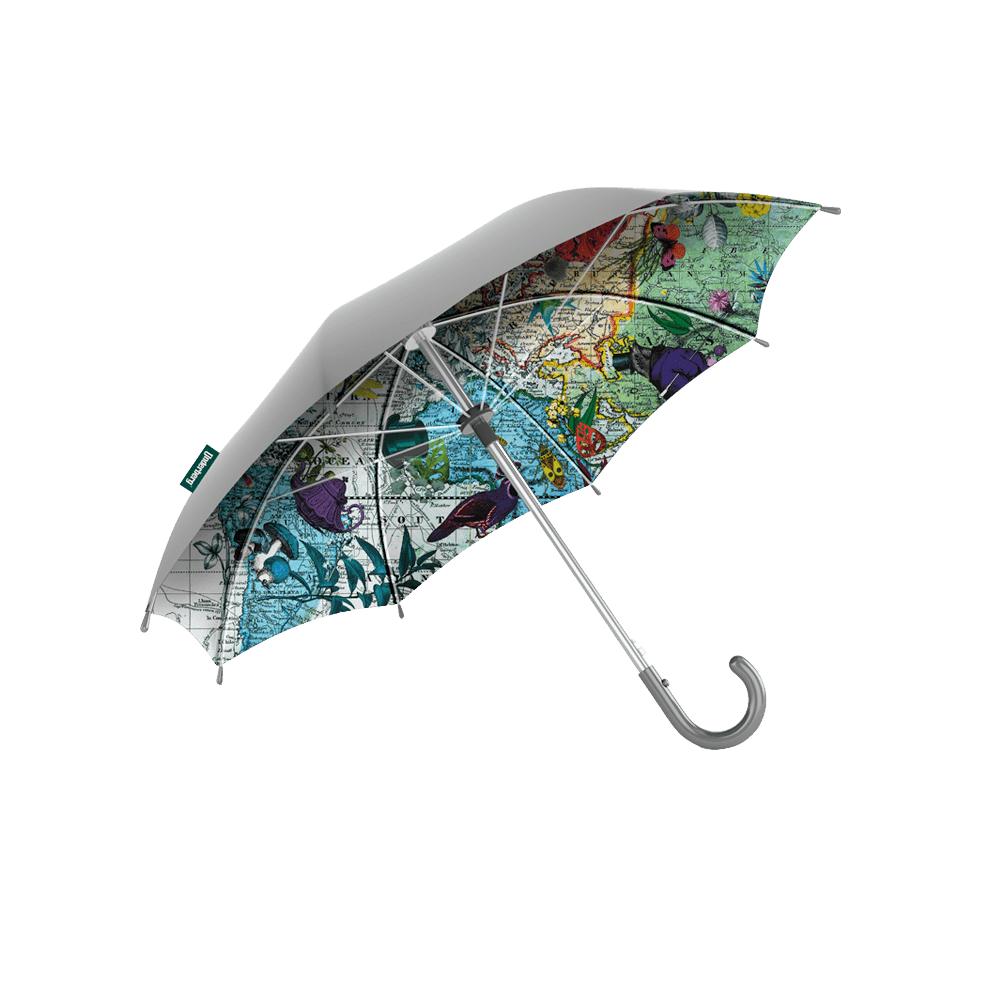 UNDERBERG UMBRELLA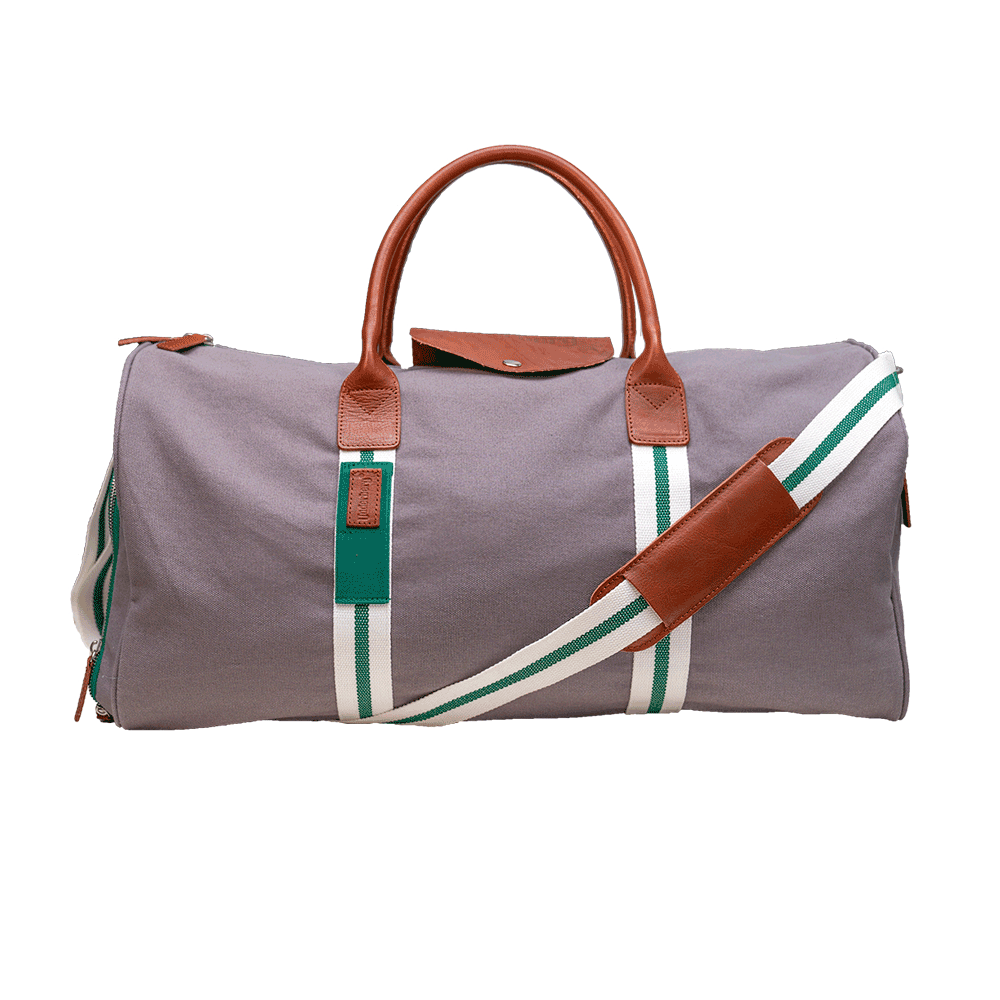 UNDERBERG WEEKENDER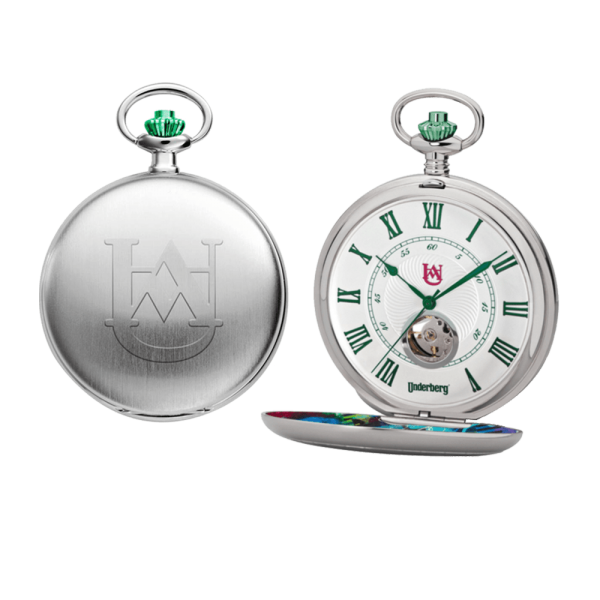 UNDERBERG POCKET WATCH
Subscribe to the Underberg NEWSLETTER
SUBSCRIBE TO UNDERBERG AND BE THE FIRST TO LEARN ABOUT OUR NEW PROMOTIONS AND CAMPAIGNS.